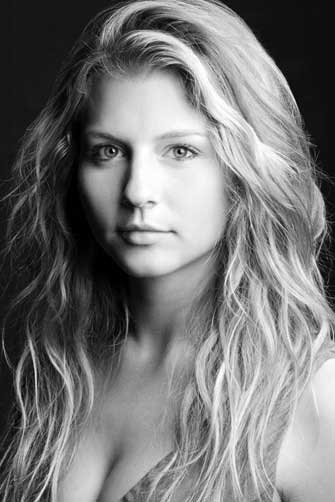 A studio rep is someone who embraces the new: new poses, new photography locations and new ways to take direction from the photographer.
Studio Reps for Jesse Valley Photography are passionate about their senior portraits and will recruit friends and classmates to have their senior photos taken at Jesse Valley Photography as well.
There are many benefits to being a studio rep for Jesse Valley Photography. At the top of the list: a FREE senior photo session and the opportunity to earn money and prizes for recruiting friends. Addidionally, five studio reps will be eligible to participate in a local magazine photo shoot.
Think you've got what it takes? We are currently taking applications. Click here to apply.