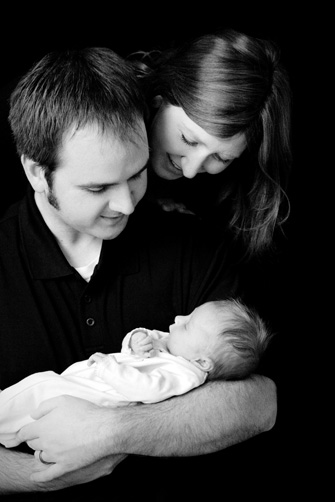 Site Map
Weddings: photographer's favorites, photos from Maren and Rob's wedding, photos from Sarah and Noah's wedding, photos from Jinger and Joe's wedding, engagement portraits, wedding information, testimonials from past clients
Seniors: photographer's favorites of ladies, photographer's favorites of gentlemen, model search, buddy session, session information & price, clothing tips and suggestions
Galleries: babies, kids, families, pets, fine art
Bio: learn more about photographers Lisa and Jesse
Session info: learn about our photography process
Learn about current promotions, see my latest fine art photo of the week, and take a peek into current photography sessions.

Get in touch to book your session, join the mailing list and follow me on social media websites.
A shopping cart where clients can view the portraits from their recent sessions. You can also browse and purchase fine art photography for your home or office space.