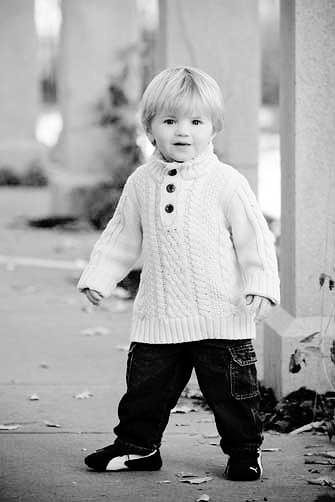 We would love the opportunity to work with you.
Call 612.382.2867 to book your session.
To send us a message, click here.
If you'd like to be added to our mailing and email lists, please click here. We send email throughout the year to announce special offers and send printed newsletters in early autumn.
Friend. Follow. Fan.
Check out my pages on Facebook, Twitter and LinkedIn.