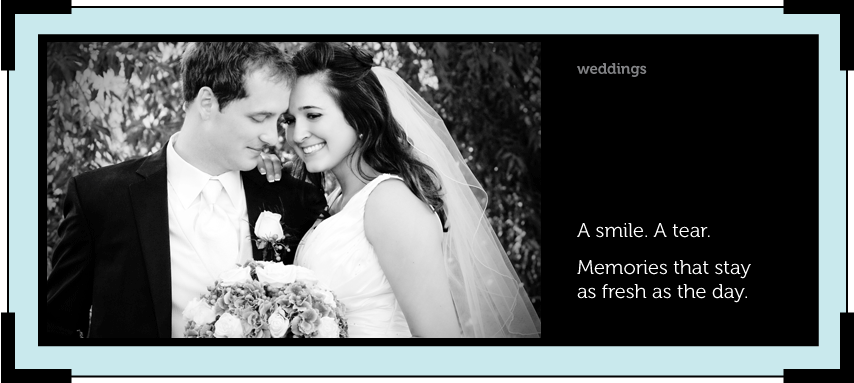 NEWS
3-Day Sale—Save $100 | Your session can be anytime between now and October, but book on May 28, 29, or 30 to save $100. Have a credit card handy along with your calendar and call 612-382-2867.
Sunset Session | Get your portraits taken at the best time of day for light! It's one of our new sessions and it's available in limited quantities. Read about all our sessions here.
Instagram Photos | See the latest iPhone art here.