I am really excited to be a part of the inaugural Feed Your Passion for Fashion event on Thursday evening (September 23rd) at the West End in St. Louis Park. I will be there with 44 other local artists, and I will be selling some of my Fine Art photography (including photos from the North Shore).
When you visit me at my booth at the West End on Thursday and book your session for October's Family Portrait Month, you'll receive a FREE 8×10 fine art print! (Click here for more info on Family Portrait Month.)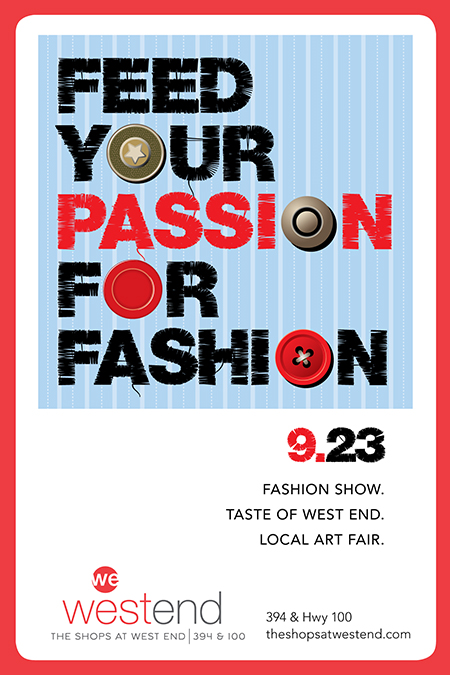 You can see a small sampling of my fine art photography on my website www.jessevalley.com.  There is a whole bunch of other stuff going on during the art fair, including a fashion show, live music by Tim Mahoney and a raffle to benefit STEP (St. Louis Park Emergency Program). I really hope to see you there!
See all of the events below (or on the official website):