Jesse Valley Photography is currently seeking Studio Reps for the Class of 2016. Besides getting a FREE senior photo session, five studio reps will be eligible to participate in a local magazine photo shoot.
But in order to take part in this exclusive opportunity, you need to apply by clicking here.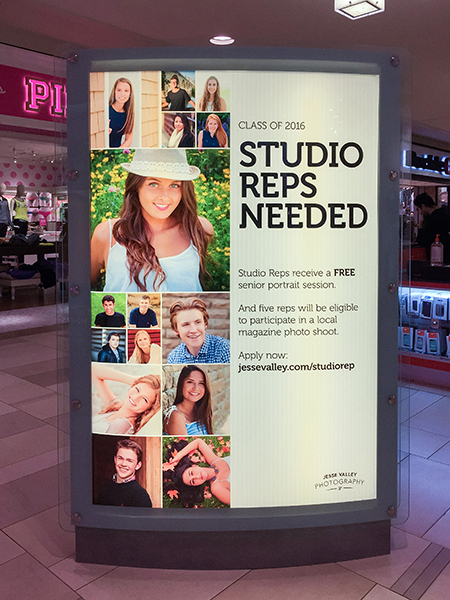 To see last year's article, click here.
To see the previous year's, click here.
To learn more about the Studio Rep program, click here.