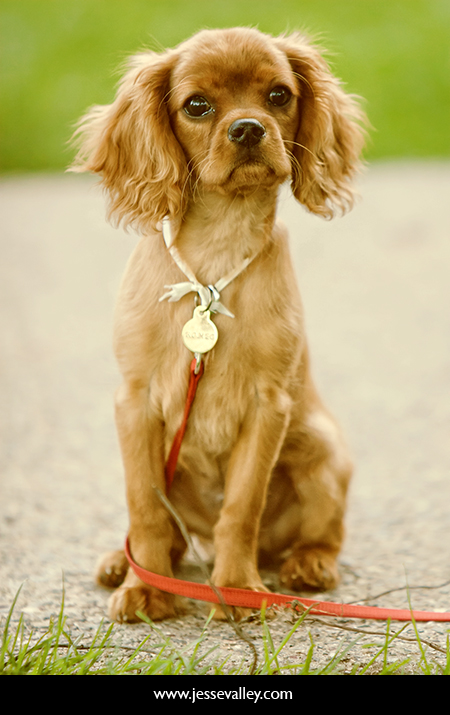 Have you ever wanted to have a family portrait taken with your beloved pet? "Portraits With Pets" is an opportunity to have portraits taken of—and with—your pets. The entire $50 session fee (regular price is $100) from each photo session will be donated to MARS (Midwest Animal Rescue & Services). These hour long sessions will take place the following two weekends in September:
September 11 and 12 from 9 am–5 pm at Oak Hill Park in St. Louis Park.
September 18 and 19 from 9 am–5 pm at Lake Harriet.
All sessions need to be reserved in advance. Sessions are on a first call, first reserve basis. So call today to reserve your session—612-382-2867. For your convenience, your portraits will be available for online ordering.
To see some images from last year's event, click here.
To see more of my pet photography, click here.
Tags: Charity, Dogs, MARS, Portraiture