* Exciting New Update *
I was recently asked to photograph a back-to-school article for The West End Compass, which is the official publication of The Shops at West End in St. Louis Park. They want to use real customers for it, so this is going to be an amazing opportunity for some of my models. Click here to see a sample of the magazine.
If you'd like to be eligible for this exclusive opportunity, you have to sign up below.
We're looking for a few top-notch Models for the class of 2014 to spread the word about Jesse Valley Photography. Tell us if that's you.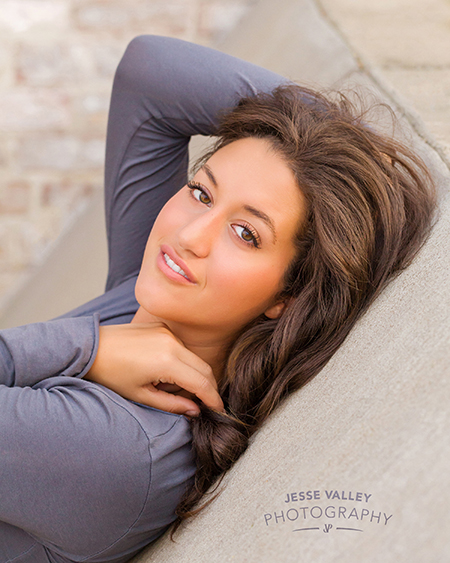 Jesse Valley Photography (JVP) wants you to be a Model for us. Why? Pretty simple. We're looking for more high school students who want to take advantage of our unique senior photos. So what's in it for you? Just a few small things like:
A FREE Buddy shoot
A FREE Signature session (up to three hours of photography, at a location of your choice).
A FREE Family session
Photos from your sessions posted on Facebook and in other ads.
And that's not all. You can earn cash and prizes (including an iPad 3!).
REMINDER: Deadline for applications is May 27, 2013.
Interested? Think you've got what it takes?
Go to www.jessevalley.com/models to apply.