The Bark at Art poster opening was a great event, and I had a lot of fun manning the PhotoBooth, seeing all the pets, and seeing the different posters. It was a beautiful evening, and this is what the subjects saw as they clicked their pictures (see all the photos from the event by clicking here):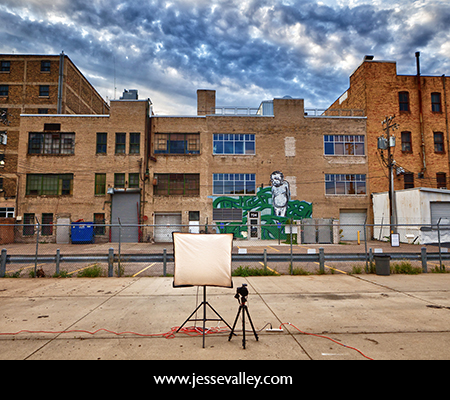 The following is a time-lapse video I made from the pictures:
I have posted the pictures I took of the event here. As an added bonus for The Pet Project, I am donating the proceeds from any print sales.
As a quick aside, I love how much fun the little girl had with the PhotoBooth, and I can imagine that it would be a big hit at children's birthday parties (give me a call if you are interested: 612-382-2867).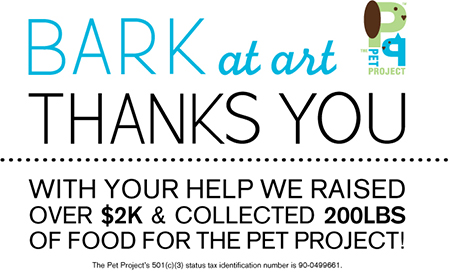 Thank you to all of the vendors who contributed to the event, and especially to all the people and pets that came out to the opening. I have also teamed up with the Pet Project for my annual Portraits with Pets event. You can read more about it (and schedule a pet session), by clicking here.
Tags: Bark at Art, Charity, Dogs, Fine Art, HDR, PhotoBooth, Pics with Your Pooch, The Pet Project, time-lapse